Albert Ong Fishing Website
Singapore Locations
At Pulau Ubin, you can find a river where fishing
can be done at the right time, tide and current.
The following pictures show some fishing friends testing out the site.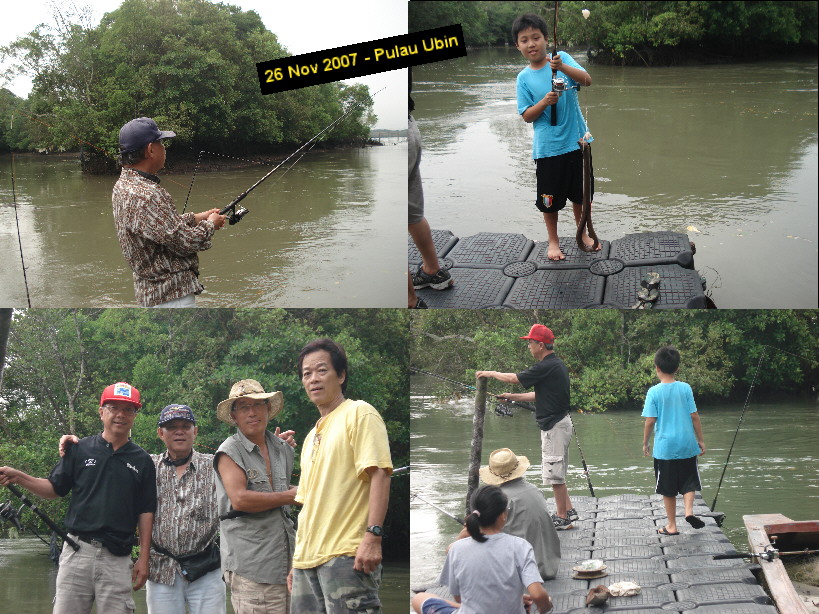 The River (Sungei Manam)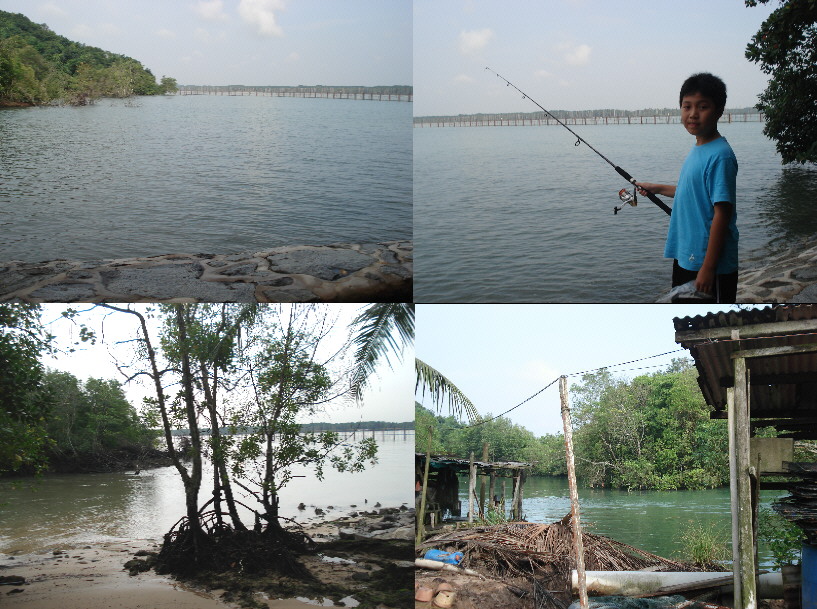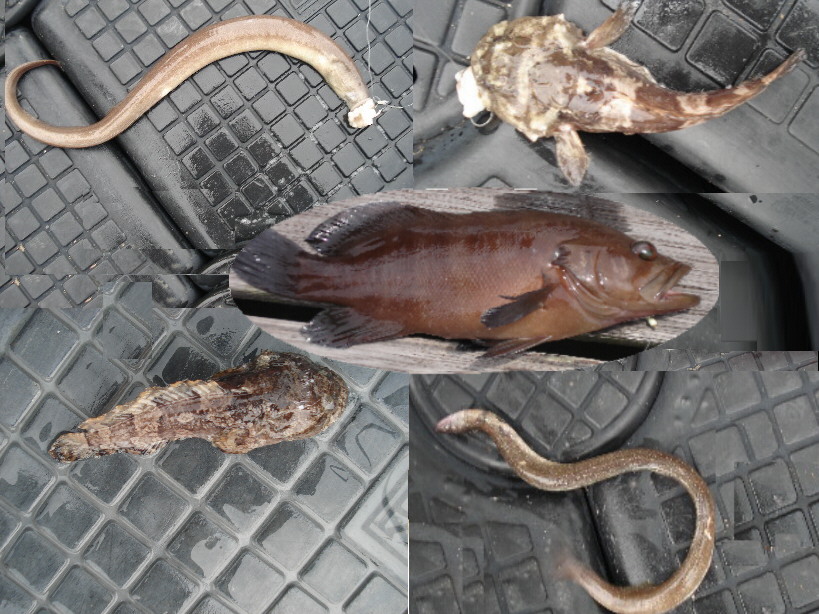 Fish which can be hooked here include snapper, catfish,
grouper, eel and ikan kerok-kerok (frogfish).
Practising C&R (Catch and Release), the ikan kerok-kerok were released to be caught another day.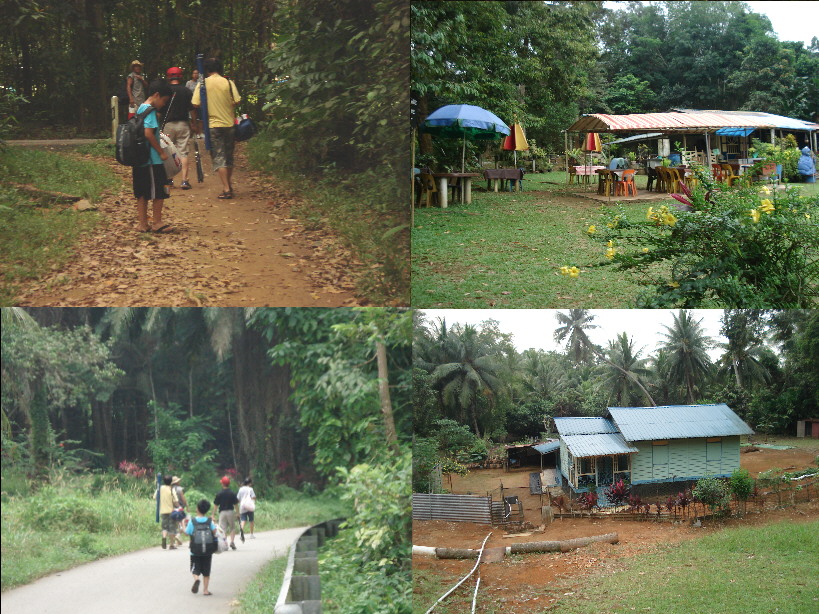 The long walk back to the pier.